Our mission is to provide effective solutions to our clients' matters and assist them in implementing their business plans.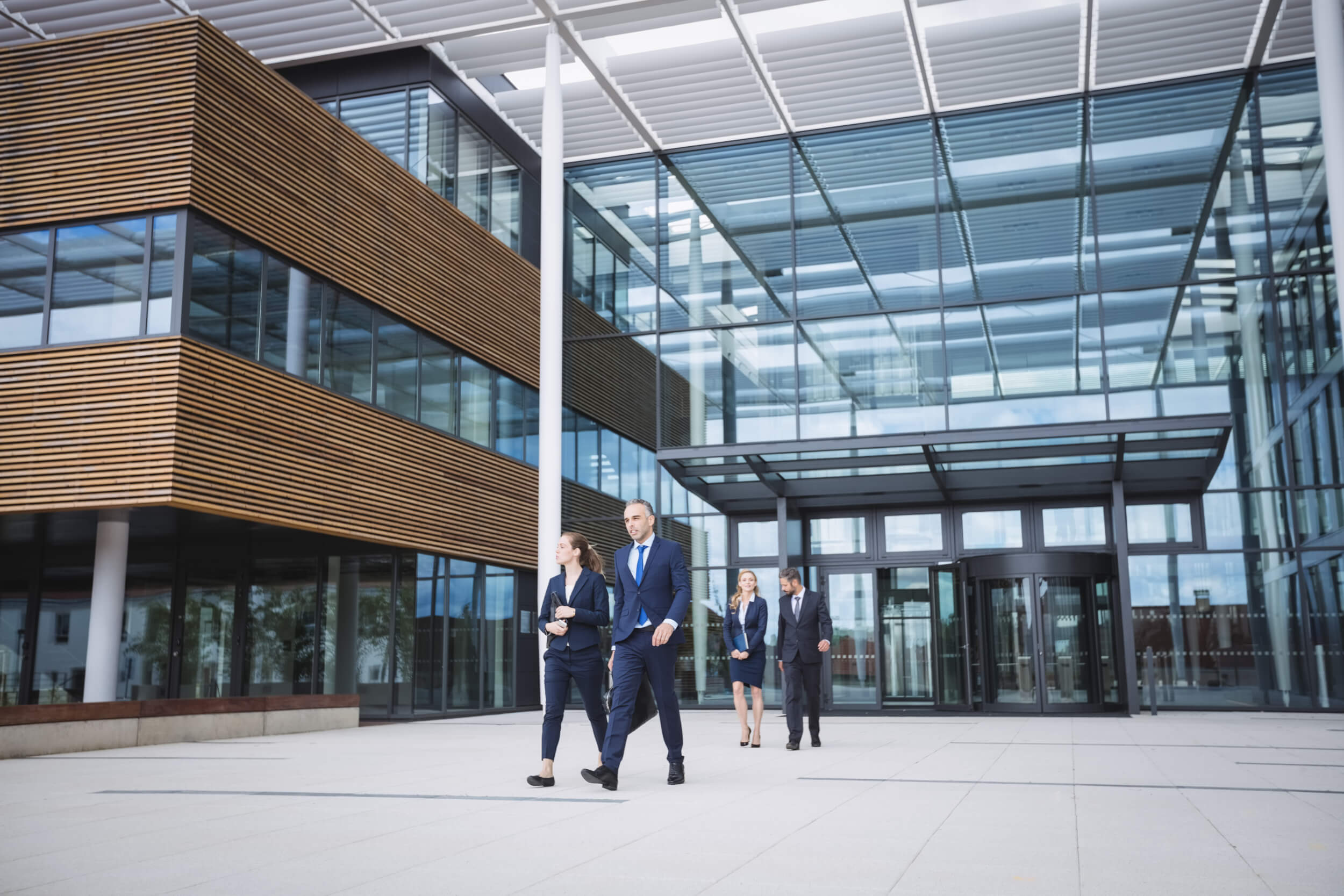 ULC Čarnogurský law firm is a member of the DIRO European Organisation of Law Firms.
Since the firm's establishment we have been providing comprehensive legal services to major foreign investors entering the Slovak market, as well as to Slovak clients in all business areas.
advokát, partner
po získaní titulu magister práv na Právnickej fakulte Viedenskej univerzity v roku 1995 pokračoval v štúdiu aj na Právnickej fakulte Univerzity Komenského v Bratislave, ktorú úspešne ukončil v roku 1997. V roku 1999 získal na Univerzite Komenského v Bratislave titul doktor práv.
marketingová riaditeľka
Titul PhDr. získala na Fakulte politických vied a medzinárodných vzťahov na Univerzite Mateja Bela v Banskej Bystrici.
získal právnické vzdelanie na Fakulte práva Univerzity Mateja Bela v Banskej Bystrici v roku 2020 zložením štátnych skúšok a obhajobou diplomovej práce.