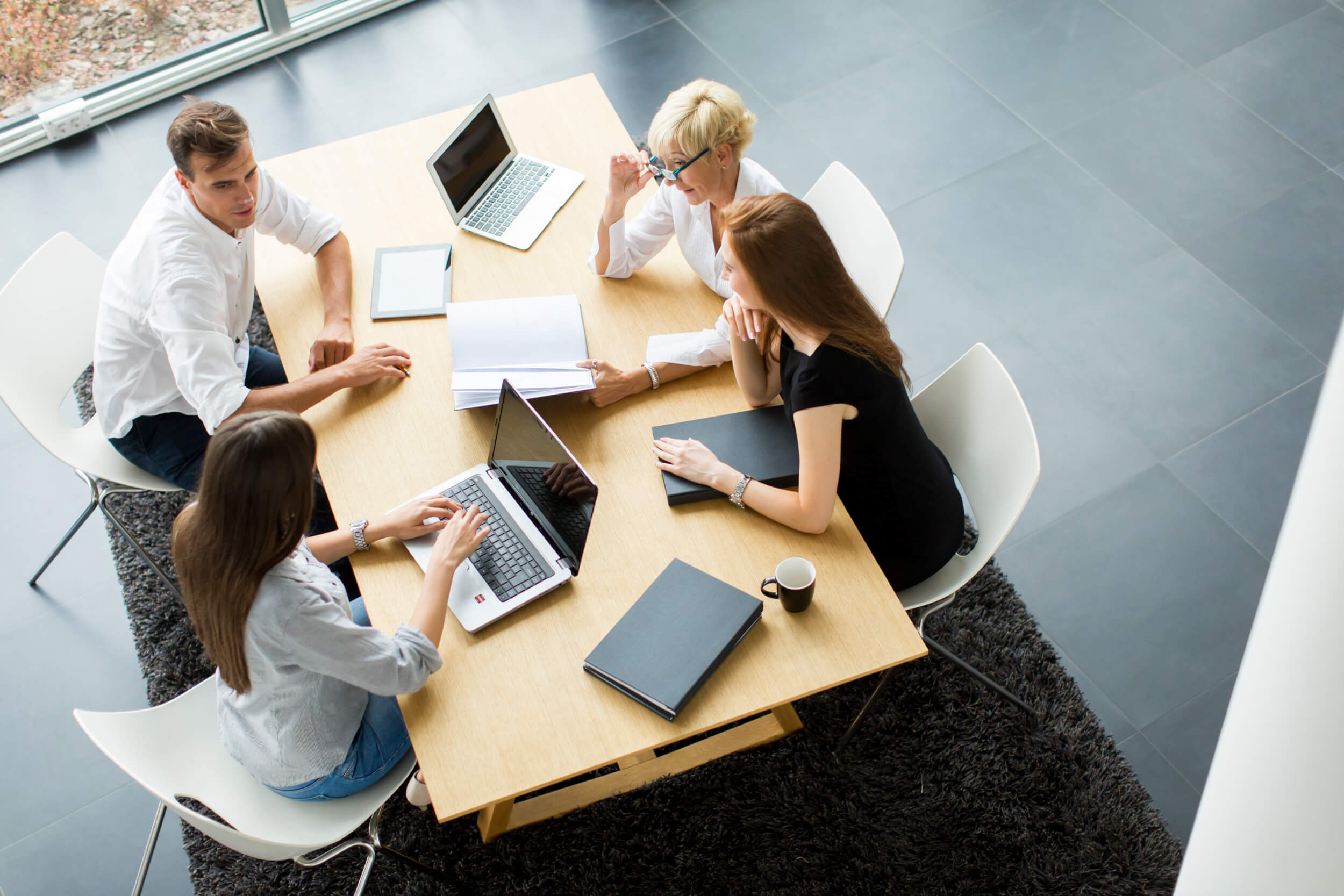 Comprehensive legal advice
Our services portfolio includes legal audit of contractual relations, aiming to protect clients from the high penalties applicable to contractual provisions in breach of Slovak or European competition laws (prohibited agreements, abuse of dominant position).
We provide legal assistance in matters of protection against unfair competition. We represent our clients before the Antimonopoly Office of the Slovak Republic.